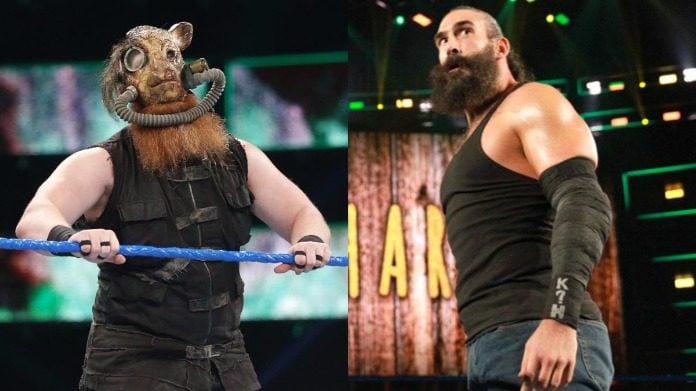 Luke Harper and Erick Rowan have been stuck in some kind of limbo on SmackDown Live for the past couple of months. The blue brand has been the land of opportunity for a lot of guys, but it hasn't treated the former Wyatt Family members well. That goes double for Harper.
Related: Daniel Bryan Believes WWE Officials Wasted An Opportunity With Luke Harper
Heading into WrestleMania 33, Harper was on the cusp of a huge babyface run on his pursuit of the WWE Title. Unfortunately, all that momentum was wasted and Harper has not been on SmackDown Live in weeks. Rowan returned from an injury, but has been absent as well.
On the latest episode of the Sheet Podcast, Ryan Satin of Pro Wrestling sheet noted that he's heard there could be plans in place to repackage Harper and Rowan. It was noted that these plans aren't 100%, and it is unclear if both men will receive their own gimmick, but the assumption is they will be reforming their tag team with something new.
WWE officials need to wipe away all attachments to their old gimmicks with Bray Wyatt. The belief is the fans still see them and think of Wyatt, so the pressure is on them to change their perception on WWE programming. Both men have too much ability to be on the sidelines.