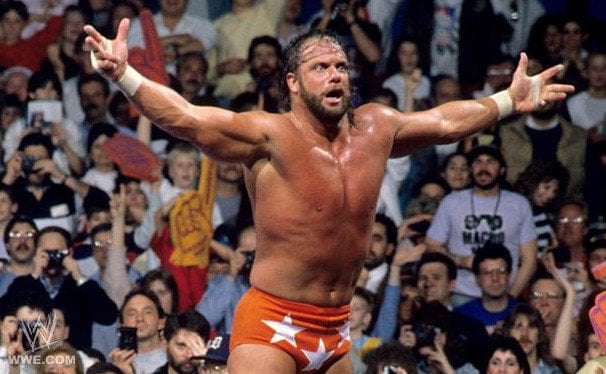 Randy Savage's brother Lanny Poffo during a recent interview with PWTorch.com said he has given WWE permission to induct his brother in to the WWE Hall of Fame.
"I gave them [WWE] permission to do it without my permission. Just don't invite me and don't pay me. I don't need their 30 pieces of silver to defy my brother's wishes. Kayfabe Commentaries had my best interview regarding the reasons Randy had for this position." said Lanny.
It's been well known for years now that Randy's wishes were for the Poffo family to be inducted together which is why Randy himself hasn't been inducted yet. With this recent statement it looks like that could all change soon.