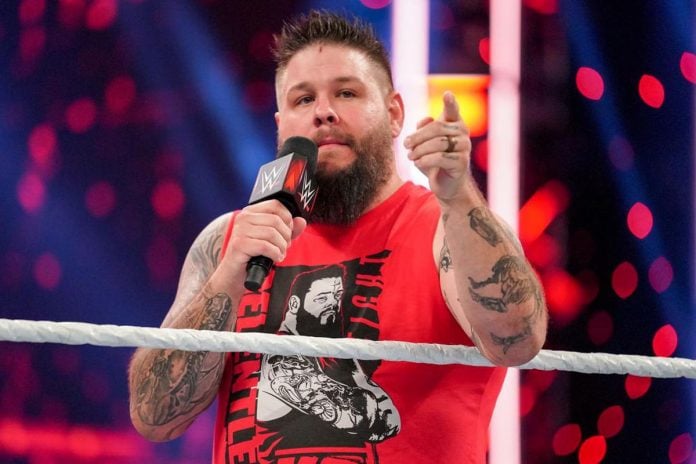 Kevin Owens is certainly no stranger to championship gold as he's won several titles throughout his WWE career, but he has yet to win the tag team championships.
The former Universal Champion recently spoke to talkSPORT about his lack of tag team gold, and he noted that if he were going to win the belts with anyone he would choose Sami Zayn.
"I'd love to be tag team champion just to add that notch to my belt. If it was going to be with anybody, it should be with Sami [Zayn] but it doesn't seem like our trajectories are going to line up that way."
Kevin Owens went on to say that other than Sami Zayn he feels like Finn Balor would be a solid choice for a tag team partner.
"Otherwise, I think Finn Balor would be a great partner for me. Beyond that, I really don't know who I could pick," he said. "It doesn't feel like anybody else would necessarily feel right, but those two guys definitely do."
Who would you rather see Kevin Owens team with? Sound off in the comments below.