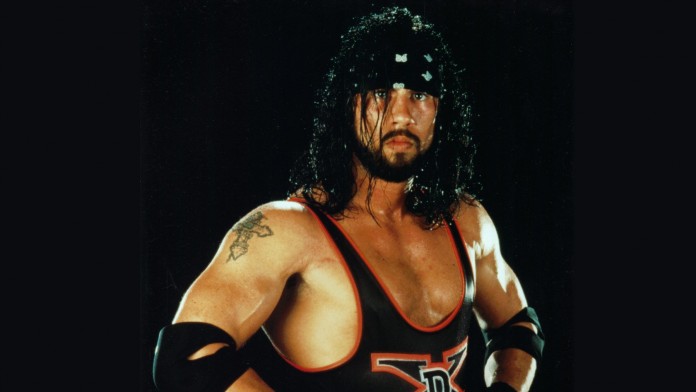 Members of the wrestling community have expressed their concern for Sean Waltman after he no showed an IPW event over the weekend. According to the promotion, Waltman never boarded his plane.
IPW posted the following statement on Facebook after Waltman failed to appear at the event:
"He was scheduled to land in the UK on Saturday at 2pm, but 12 hours later and nobody has heard from him. We wish Sean well and hope he is safe. Sometimes you do everything you can but it's completely out of our hands."
Kevin Undergaro of the Tomorrow Show later took to Twitter to tell fans that Sean Waltman was dealing with some issues, but he's doing ok.
WWE Hall of Famer Kevin Nash also recently shared an update on Sean Waltman and according to him there's nothing to worry about.
@TheRealXPac is great. Nothing to worry about. Love you Sean my brother.

— Kevin Nash (@RealKevinNash) May 1, 2017
This is indeed good news from Kevin Nash, as it's always a little alarming when a wrestler no-shows an event, but it appears that Sean Waltman must have had a good reason.
When it comes to his wrestling career, Waltman recently noted that he's slowing down, but he told the Two Man Power Trip that his career is far from over and he teased bigger things in the future.
"I've had an amazing career. I'm not going to look back at those several years like I said (earlier) where I was wandering around in the darkness but it is not over. I'm slowing down for strategic reasons as far as the amount of matches I'm doing. I'm far from over…trust me because there is going to be bigger things just wait."