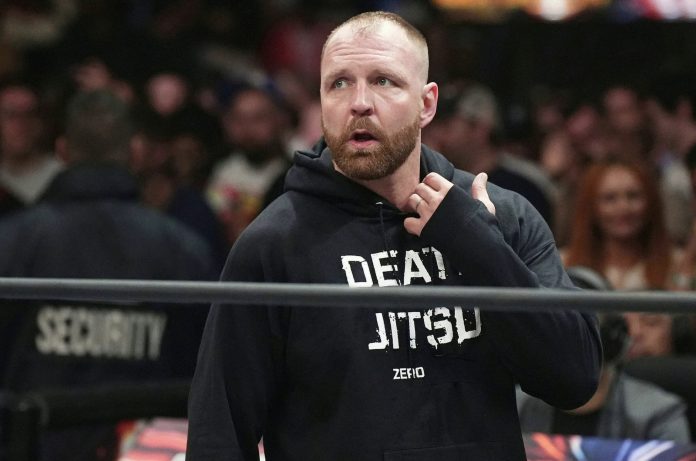 On Wednesday night AEW Grand Slam aired live from Arthur Ashe Stadium and Jon Moxley defended the AEW International Championship against Rey Fenix. Moxley just won the belt earlier this month when he defeated Orange Cassidy at All Out which is why fans were surprised to see Moxley lose the belt so soon.
The finish of the match was also confusion as Fenix hit Moxley with a piledriver and the referee stopped counting even though Moxley didn't kick out. After Fenix hit a second piledriver the referee counted the pin and the title changed hands.
PW Torch is reporting that Jon Moxley suffered a concussion during the pre-match brawl with Rey Fenix before they entered the ring. The finish of the match was changed while the match was taking place. It was Jon Moxley who made the call because he was aware that something was wrong. The referee was not sure of the actual finish which is why he didn't count to three even though Moxley didn't kick out.
After the match Jon Moxley was diagnosed with a concussion, but he's not expected to miss much time in the ring. Stay tuned for more updates as they become available.