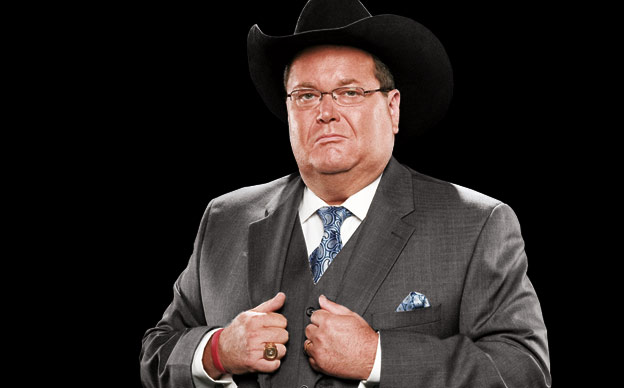 Jim Ross recently updated his blog over at jrsbbq.com. You can read a few highlights below.
Fixing TNA's problems: While back on the topic of TNA, their issues allegedly are many. I don't know their internal status so when people ask me what I would do to "fix their problems" any answer that I would provide would be less than thought out or based on a through study of the company. It's irrelevant any way.
Wrestling shows providing exclusive features: Wrestling TV shows all need to be unique. They all need to have exclusive features and benefits that best fits their talent roster and corporate philosophy of entertaining their viewers. However, for any one company to blatantly copy another is just downright silly.
Women being in the Royal Rumble: No…not a fan of women being in the Royal Rumble. Not even remotely interested and feels it lessens the suspension of disbelief of the entertainment performance. Intergender wrestling is of no interest to me. You asked and I answered. Is that being sexist? Don't think so