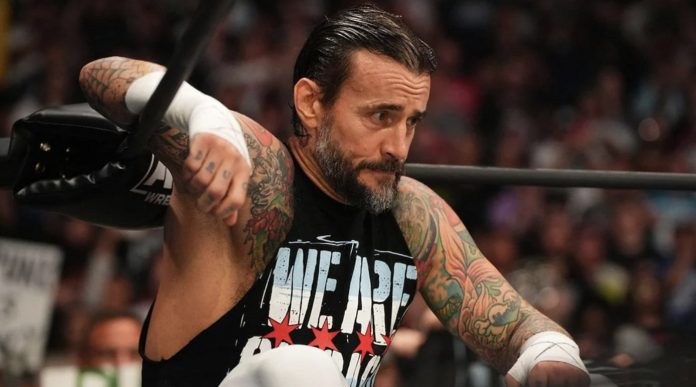 It's been a rocky few months for CM Punk's relationship with AEW as it's been reported that the company is looking to buy out his contract following the physical altercation with The Elite that took place following the All Out pay-per-view.
Colt Cabana recently returned to AEW programming when he wrestled Chris Jericho on Dynamite, and the Wrestling Observer Newsletter reports that Cabana's return only made things worse as far as issues go between Punk and AEW.
CM Punk is adamant that he had nothing to do with Colt Cabana being removed from TV, but a lot of talent in AEW don't believe that and it's openly talked about. Cabana's return only fueled the talk as it was Tony Khan's idea and not something that was suggested to him.
As of this writing there's been no change in CM Punk's status as he's still under contract and AEW is still selling his merchandise.