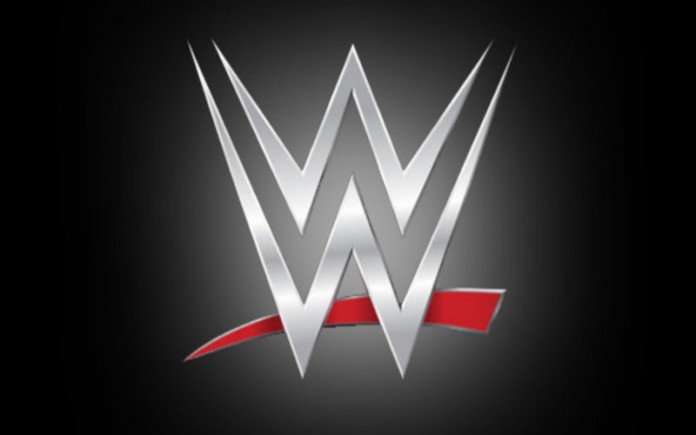 Emma returned to action during the WWE live event in Phoenix on Saturday night. She teamed with Nikki Bella and Naomi to defeat the team of Alexa Bliss, Carmella, and Natalya. Emma suffered a back injury in May and she has been out of action ever since.
WWE has been promoting the return of Emma, who will be going by the name Emmalina when she returns. A specific date for her return to television has not been announced, but recent vignettes are advertising that Emmalina will be premiering soon.
Broken Matt Hardy has announced that he will he holding a special edition of TNA Impact later this year which will be called Total Nonstop Deletion. It will be an entire episode of Impact presented in a manner that is similar to The Final Deletion, Delete or Decay and The Great War.
Jeremy Borash has played a big role in bringing the Broken Universe to life, and he recently spoke about Total Nonstop Deletion on The Taz Show. Hardy has invited teams from across time and space to compete in the main event, Tag Team Apocalypto, and Borash is predicting that wrestlers will breach contracts to be a part of it.
"I'm gonna predict it right now, no less than a dozen lawsuits when wrestlers openly defy their contracts to come work this match. Broken Matt has called out the New Day, he's called out the Bucks of Youth. This match is coming up, Apocalypto, it's falls count anywhere, and any tag team through space and time is invited. He called out people, and said if you are under a contract and can't get there, you are basically admitting that you are a slave to the owner."
"There is precedent for this. He's going to say, in the next couple of weeks, that every tag team through space and time is invited, and will be calling people out. This is going to be the most epic tag team match ever. It's going to be like the Crockett Cup on crack. It is going to be the most epic program you've ever seen. Falls count anywhere, elimination match. Tag teams are already contacting us. You wouldn't believe the tag teams that are contacting us to be a part of this. I think there are wrestlers that will breach their own contracts, or, they'll call out their promoters. Didn't Vince McMahon let you work ECW to go beat Mike Awesome? There is precedent for this."
You can check out the full episode here.