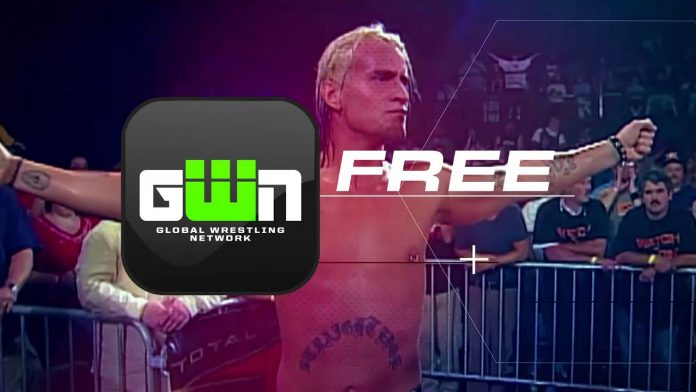 Impact Wrestling announced the Global Wrestling Network a few weeks ago, and now the GWN is finally live. Impact is offering a free 30 day trial for fans who sign up for the Global Wrestling Network. You can sign up by clicking here and you can watch the official launch video below.
Impact Wrestling also posted the following announcement:
The Global Wrestling Network is live as of right now. Right now you have access to the history of this incredible company at your fingertips. In a time where instant gratification is the new normal, GWN has arrived at the perfect time. All the moments, matches, championship celebrations and more are at your disposal to relive, remember and appreciate everything IMPACT has accomplished over the past 16 years.
Many of us look back and remember the destruction that Aces and Eights brought to IMPACT or the time Bully Ray actually put Dixie Carter through a table. How about the incredible matches that Team 3D had with The Wolves and The Hardy Brothers? The rise of EC3? The fall of Decay? It is all there. All ready to be relived over and over again.
For a small monthly fee you can really experience all that GWN has to offer with more additions coming each month. We can't wait for you to experience all that GWN has to offer!