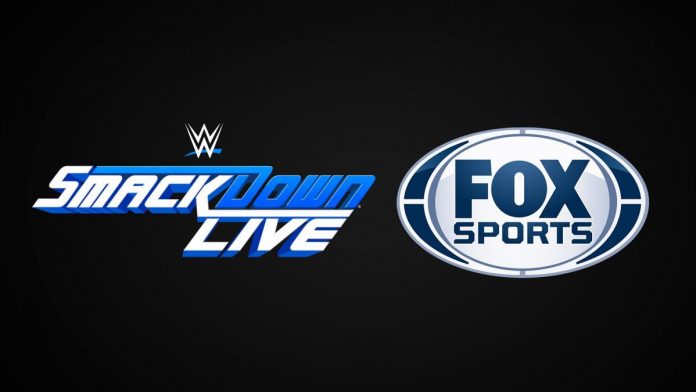 It's no big secret that WWE creates content for a PG audience, which is something that doesn't always go over well with longtime fans. But it looks like things could be changing when SmackDown Live moves to FOX in October.
Rajah.com is reporting that FOX is looking for WWE to produce an edgier product, and that the network isn't "looking to give into the PC culture that dominates WWE programming."
It's also being reported that the network wants to make some more changes to the program, specifically when it comes to the commentary team.
WWE currently utilizes three person announce teams on Raw and SmackDown Live, but FOX wants WWE to use a two person team instead.
Do you think these changes could make SmackDown Live a better show? Sound off in the comments below.