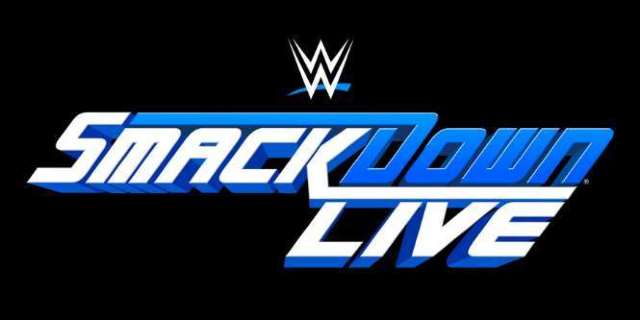 SmackDown Live is moving to Friday nights on FOX in October, and ahead the show's big debut on the network there's been a lot of talk about SmackDown's ratings as of late.
The Wrap recently asked FOX Entertainment CEO Charlie Collier if the network has protections in place if ratings don't pick up, and he pointed to FOX's history with the NFL in regards to how they will present WWE programming.
"I'm a guy that came out of cable, and for the last few decades in cable, what's driven the No. 1 network has been wrestling," Collier said in reference to Raw on USA Network. "And so for us to have a consistent presence is thrilling."
"In terms of protections– this is a company that historically really leaned into NFL at a time where I think no one thought Fox could do so, and they've turned out to become the leading purveyor of the NFL. And we're leaning into WWE with just as much enthusiasm."
Do you think the jump to FOX will help viewership for SmackDown, or will the move to Friday nights hurt the show in the long run? Sound off in the comments below.