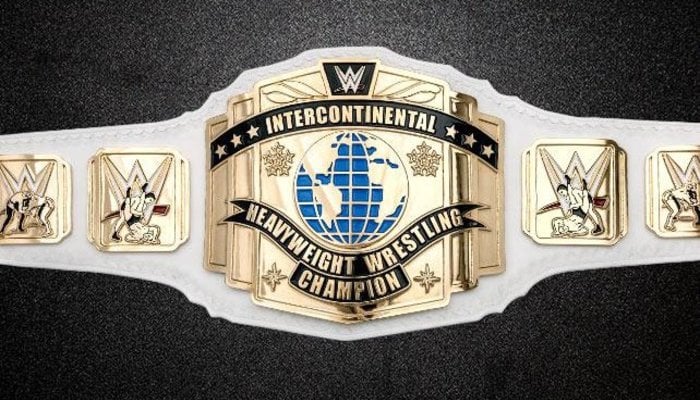 We're only a few weeks away from the Royal Rumble, which means that we're almost on the Road to WrestleMania. WWE fans know that this is without a doubt the most exciting time of the year to be a wrestling fan, as anything can happen.
During WrestleMania season, stars from the past sometimes return, and the Royal Rumble normally features a few interesting guest spots from some unexpected names.
You never know who might show up in the Royal Rumble match, and it appears that a former Intercontinental Champion is teasing fans with a possible appearance.
Wade Barrett recently posted a photo of himself on Instagram, and he responded to fans complaining about his abs by joking that they will be back in time for the Royal Rumble
"I'd like to be under the sea, in an octopus's garden in the shade. 🐙
EDIT: To those complaining about my abs, don't worry they'll be back by The Rumble 😘"
Barrett has been known to have a good sense of humor in the past, but anything is possible when it comes to the Royal Rumble.
It's been a while since fans have seen the former Intercontinental Champion in a WWE ring, so it's likely that he would get a decent pop if he showed up at the Royal Rumble, especially if he decided to dust off his Bad News Barrett gimmick.