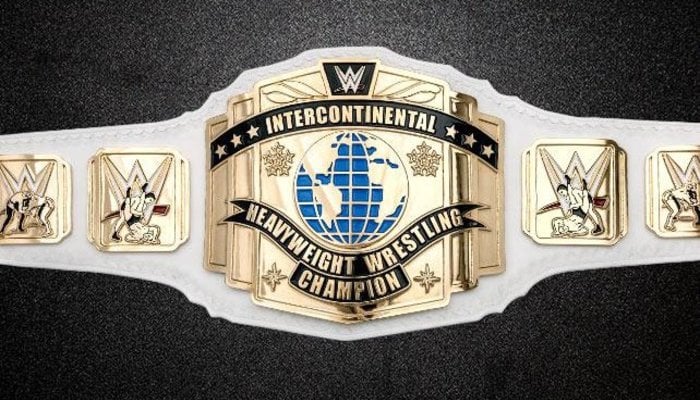 There aren't too many people in the wrestling business who can walk away from in-ring competition for good, just ask Shawn Michaels. HBK recently returned to the ring, and soon another former WWE Intercontinental Champion will be returning to in-ring competition, as Ken Shamrock announced on Twitter that he will be competing at the Battle Championship Wrestling event in Australia on November 30.
BREAKING: I will be #wrestling at Battle Championship Wrestling 25. Friday #November 30th at The Whitehorse Function and Convention Centre in #Melbourne #Australia! #BCW #KenShamrock #legend #theworldsmostdangerousman

Tickets available at: https://t.co/tCdXuCWajh pic.twitter.com/wQrKFHhEDo

— KEN SHAMROCK (@ShamrockKen) November 2, 2018
Other wrestlers being advertised for the event include MADDOG, NICK BURY, MITCH WATERMAN, JOHNATHAN PRESTON, BIG CUZ, DOWIE JAMES, MICK MORETTI, GABRIEL WOLFE, VIXSIN, CLETUS and more.
Tickets for the event are on sale now and can be purchased here.