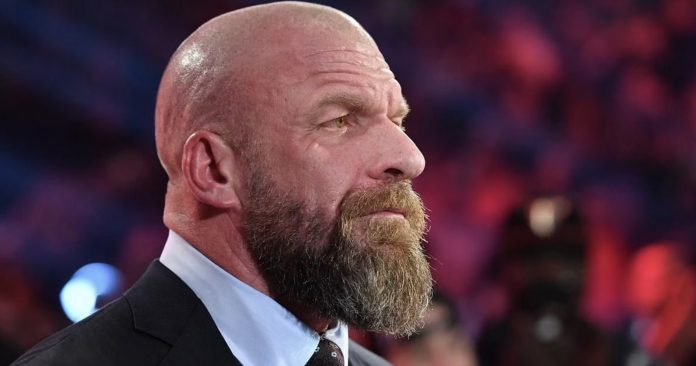 You never know who's going to show up on AEW programming and recently The Kingdom made their debut. Mike Bennett, Maria Kanellis and Matt Taven are now part of the AEW roster, but prior to them joining All Elite Wrestling it was reported that WWE was interested in them as well.
Mike Bennett recently spoke to Just Alyx about WWE's reported interest and he confirmed that there were talks with Triple H as The Kingdom were preparing to exit Impact Wrestling.
"We definitely communicated with Triple H as our contracts were coming up with IMPACT Wrestling. And so, like, we did that, you know, that courtesy conversation and it went really well and at the end of the day, I think AEW is the place that we belong."
Maria Kanellis previously said that she wouldn't return to WWE under Vince McMahon, but she emphasized that she's always had a good relationship with Triple H and Stephanie.
"I've always had a fantastic relationship with Triple H and Stephanie. They sent me gifts after both of my children, wishing me luck and congratulations, giants gifts. (…) They sent all of these gifts for both of the kids. They gave my husband some great advice about parenting. So, I think, you know, for us, like, on a personal level, we've always liked Stephanie and Triple H."
H/T Sportskeeda