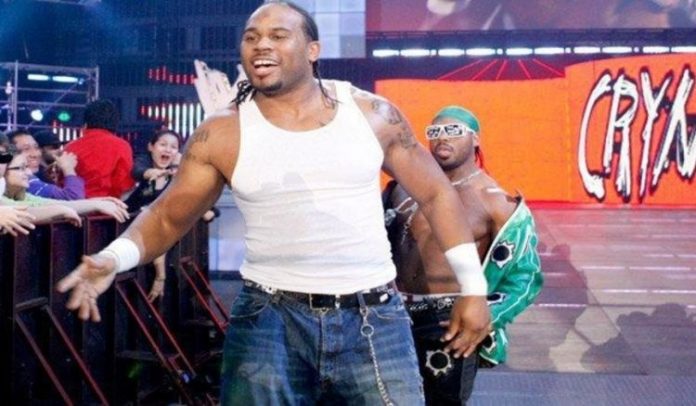 On Sunday former WWE Superstar Shad Gaspard went missing after he was hit by a wave and got caught in a riptide at Venice Beach.
Rescue workers have been trying to find Shad, but as of this writing he's still missing.
The US Coast Guard has told TMZ on Tuesday that the search has been suspended.
According to the report there was one boat still searching for Shad Gaspard as of Tuesday morning, but the chances of finding the WWE star are said to be fading fast.
The case will not officially be closed until rescue workers find the missing person, but search efforts have been drastically scaled back.
As we previously reported, Kofi Kingston and other wrestlers recently shared the following statement on behalf of Shad's family:
". @Shadbeast's family appreciates all the love, support, and concern through this horrible ordeal. At this time they are not ready to make any public or official statements to any media outlet And ask all to respect their wishes."
. @Shadbeast 's family appreciates all the love, support, and concern through this horrible ordeal. At this time they are not ready to make any public or official statements to any media outlet And ask all to respect their wishes.

— 🎅🏿 KOF' KRINGLE 🎅🏿 (@TrueKofi) May 19, 2020