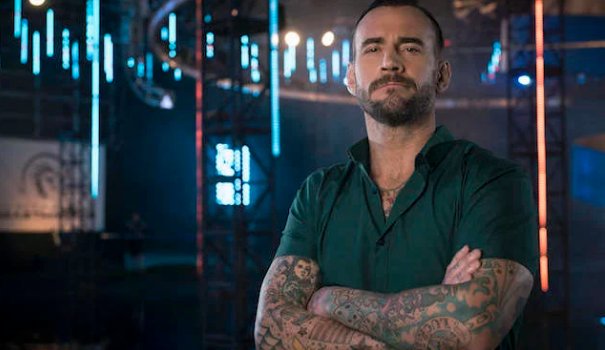 After parting ways with WWE in 2014, CM Punk announced that he had signed a contract with UFC, and he faced Mickey Gall in his first MMA fight at UFC 203 in September of 2016.
Unfortunately for Punk he lost his first match, and he lost his follow up fight against Mike Jackson earlier this year as well.
Dana White has said that Punk won't be getting another opportunity to fight in UFC, but Pink will still be involved with the MMA world despite the fact that he won't be returning Ultimate Fighting Championship to do battle in the octagon.
Cage Fighting Fury Championships confirmed to MMA Junkie that Punk has signed a deal to work with the company as a commentator, and he'll be debuting at CFFC 71 on Dec. 14 at the Borgata Hotel Casino & Spa in Atlantic City.
"I can't wait for this opportunity to call the CFFC fights on UFC Fight Pass," Punk said in a statement. "CFFC has a long history of putting on exciting fights featuring some of the sport's up-and-coming athletes. This card is going to be a lot of fun, and I'm really excited to have the chance to be a part of it."
CM Punk will be joining radio host Mike Gill, and CFFC commentator Brian Palakow as part of the broadcast team.
"CM Punk's knowledge and passion for MMA is incredible, and his charisma and personality make him a perfect fit for this role," CFFC president Rob Haydak said in a statement. "By pairing him with Mike Gill, a true sports broadcasting veteran who has been around the fight game his whole career in Atlantic City, we have a great combination for our first show on UFC Fight Pass."