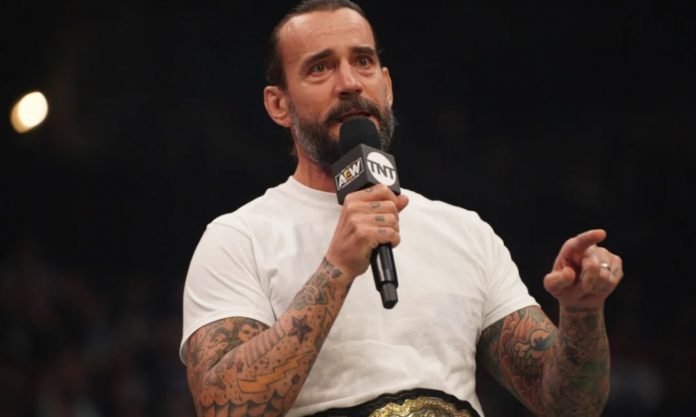 CM Punk is always a hot topic in the world of professional wrestling and it seems that everyone has an opinion on the former AEW World Champion. It's been some time since Punk has appeared on TV, but people are still talking about him constantly.
Recently Gene Snitsky shared his opinion on CM Punk during an appearance on the Cheap Heat Productions Podcast while noting that he has nothing bad to say about him. Snitsky also revealed that CM Punk was very apologetic after breaking his nose.
"I don't have anything bad to say about the guy. I like him, I always got along with him. He broke my nose one time with his finishing move and he was beyond apologetic, called me to make sure I was okay, the whole nine yards. It's pro wrestling, man. It's not tiddlywinks. S**t happens. It is what it is."
CM Punk has been out of action since suffering an injury during the main event at AEW All Out back in September of 2022. There's currently no word on what the future holds for Punk's status with All Elite Wrestling. Stay tuned for more updates as they become available.
H/T Sportskeeda