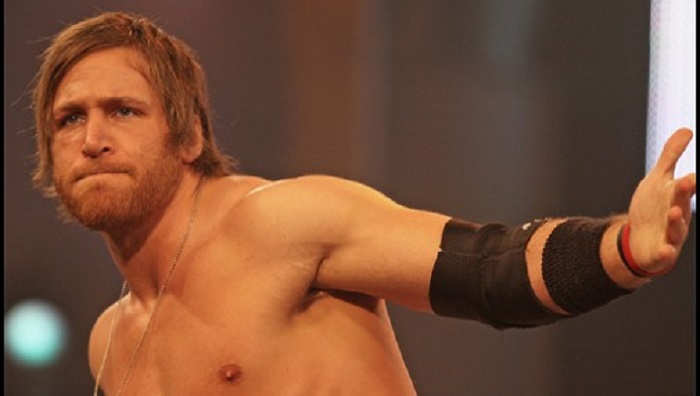 Former Impact Wrestling World Champion and current Ring of Honor star Chris Sabin apparently received some bad news regarding his injury recently, because Sabin took to Twitter to confirm that he's dealing with a complete ACL tear, and he could be out of action for 8 to 12 months.
Complete ACL tear. 8 – 12 months.

— Constellation Chris Sabin (@SuperChrisSabin) January 23, 2019
Sabin was injured during a match which took place at the ROH TV tapings in Atlanta, GA a few weeks ago.
According to PWInsider, Sabin's contract with ROH is coming up shortly, and it's unclear how this injury will impact his long term future with the company.