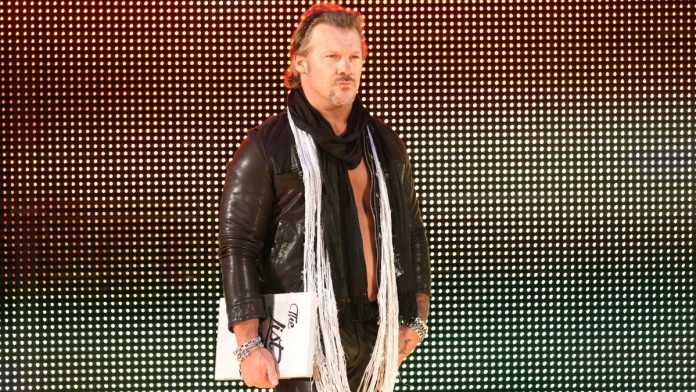 Professional wrestling is not for the weak, as injuries can happen at any time. It seems that injuries are happening far too often in the wrestling world as of late, and there are several stars who are currently out of action. Chris Jericho recently took to Twitter to comment on the state of wrestling by noting that he's only missed one week of in-ring action due to injuries.
Call me "old timer" or "out of touch" but in 28 years I've only missed ONE WEEK due to Injury. It's a work guys. Stop acting like it's not.

— Chris Jericho (@IAmJericho) November 18, 2018
Saturday night the stars of NXT showed off their skills at NXT TakeOver: WarGames, and over 13,000 fans were in attendance for the event at the Staples Center.
Following TakeOver, Triple H took to Twitter to comment on the event and thank the fans for supporting NXT.
Over 13000 in attendance @STAPLESCenter.
Worldwide trends all night.
Amazing matches, incredible athleticism and a LOUD crowd. #NXTTakeOver wasn't the end…the war is just getting started. #ThankYou #WeAreNXT pic.twitter.com/PZmfi7877J

— Triple H (@TripleH) November 18, 2018