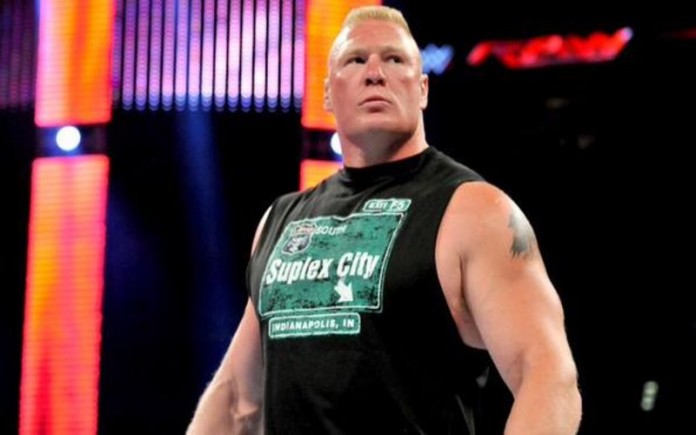 Last night UFC issued a statement revealing that the USADA had flagged Brock Lesnar for a potential Anti-Doping Policy violation from a sample that was collected on June 28, 2016.
Brock Lesnar issued a statement of his own to the Associated Press saying simply, "We will get to the bottom of this."
It's also being reported by the Associated Press that they received three letters from the USADA to Brock Lesnar which informed him that he had passed tests that were done on three other samples that were collected in mid-June.
Brock Lesnar recently defeated Mark Hunt at UFC 200 and Hunt has commented on the situation as well saying that he wants Dana White to pay him half of Brock Lesnar's purse from the fight.
"I saw Brock made millions for this fight, more than anyone ever," Hunt told MarkHunt.tv. "I wanna know what they are gonna do to Brock now. When you don't make weight they give twenty percent of your purse to the other fighter. If you get caught cheating you should lose all of it. I've told Dana I want half of Brock's purse."
Hunt also adde that he's told Dana White that he wants to be released from UFC if this situation doesn't get sorted out.