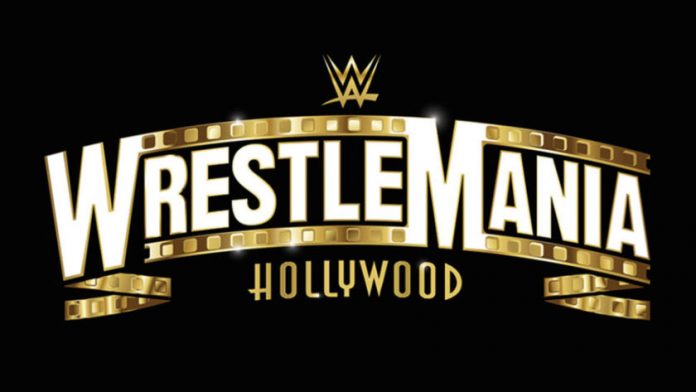 The new year has arrived which means WrestleMania 39 is only a few months away. There's no doubt that WWE will be looking to make a spectacle out of the two night event so they will likely be bringing in a number of big names.
WrestleMania isn't the only big event coming up for WWE as the company will also be celebrating the 30th anniversary of Monday Night Raw soon. Kurt Angle recently confirmed on The A2theK Wrestling Show that he's in the conversation to be part of the 30th anniversary episode of Raw, and he also added that he's pitched an idea for WrestleMania 39.
"I know they're having a Raw 30th anniversary at the end of January here. They are thinking about bringing some WWE legends back for that. I know I was in the conversation, not saying I'm going to be there, but it's possible. Nothing about WrestleMania. I did pitch an idea to them about it, and I can't really tell you right now, but most likely, they're not going to use it. There's always a chance they could. So right now, no, no, nothing at WrestleMania. Hopefully, it'll happen. I'm going to be there anyway. They might as well use me."
At this point it's not clear if Kurt Angle will be used at WrestleMania 39, but it will certainly be interesting to see if the company finds a role for him at the event. Stay tuned for updates.
H/T Fightful