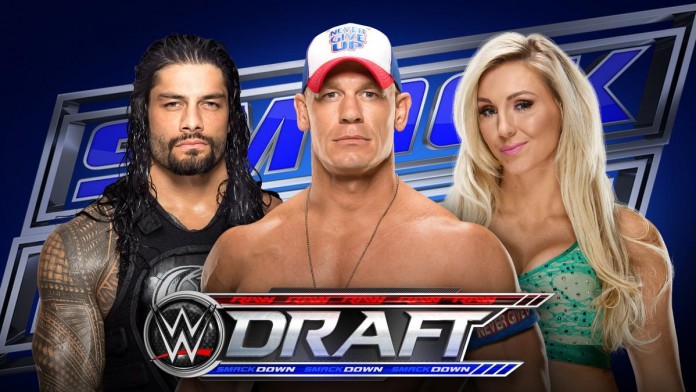 In October WWE SmackDown Live is set to move to Friday nights on FOX, and it was recently reported that the next WWE Draft will be kicking off on Friday, October 11 and it will continue on the following Raw on Monday, October 14.
PWInsider reports that talents had been told that there will be stronger boundaries between the two brands.
The report also notes that the impression is that the Wild Card Rule will be eliminated, but it was also noted that plans change on a whim in WWE.
Which talents do you want to see switch brands? Sound off in the comments below.