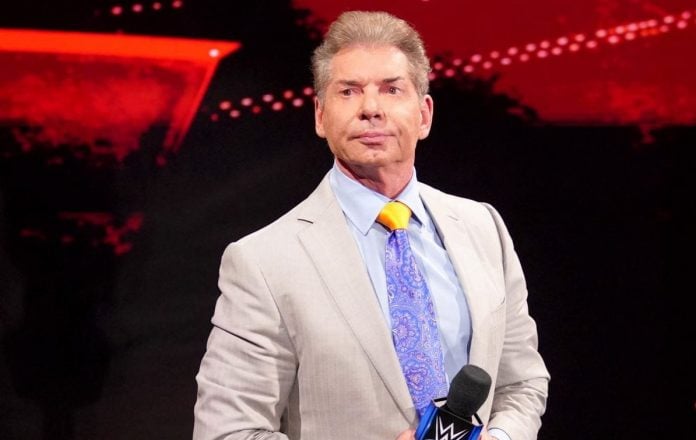 Vince McMahon returned to WWE back in January, and he hasn't been attending WWE TV tapings regularly, but Vince was backstage at Monday Night Raw in Hartford, CT this week.
Fightful Select reports that most of the talent and staff weren't surprised Vince was at Raw because Hartford is a short trip from where he lives. Most people do not expect Vince to make regular appearances backstage as he's been making changes to WWE programming remotely.
This week Vince McMahon was in Gorilla Position at Raw like he was during WrestleMania weekend. Recently Vince McMahon has been calling in changes, sometimes close to showtime, which has caused some segments and matches to be nixed. It's being said that the mood at Raw this week was much less hectic than the Raw after WrestleMania.
It's also being reported that Vince McMahon changed a significant part of this week's Raw hours before it aired, and the word is that it ended up being very positively received.