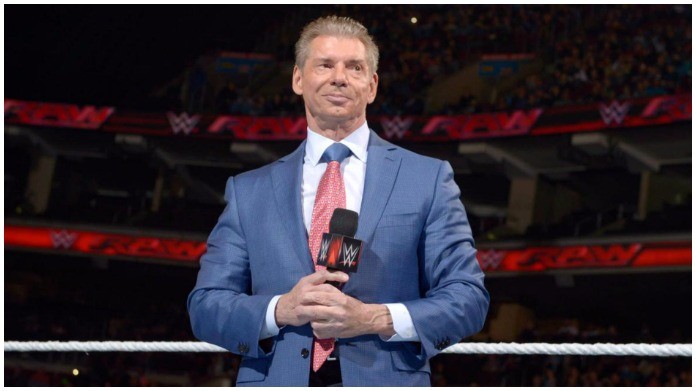 Raw hasn't exactly been on a roll lately, as the show has been receiving negative reviews from fans, and viewership was at an all time low for this week's episode.
The Wrestling Observer Newsletter reports that the show changed dramatically from what was originally scripted, as Vince McMahon wanted more happy storylines and endings.
This is why the faces went over strong on the show with Ronda Rousey picking up her win for the team in the main event, and Dolph Ziggler defeating Drew McIntyre.
McMahon reportedly felt that with the passing of George Bush, and the show being in Texas, he wanted less heavy heat on the show, and more faces getting over.
Vince McMahon didn't arrive at the Toyota Center until around 3 pm, as he was visiting with his mother, but he came in with the idea that they needed to deliver a happy show because the crowd would be somber.
Did you enjoy this week's episode of Monday Night Raw? Sound off in the comments below.