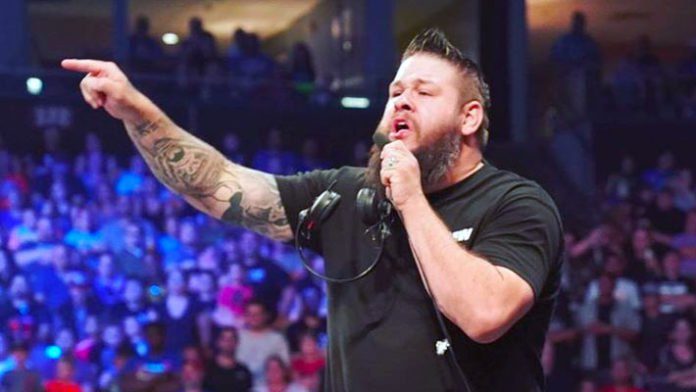 Kevin Owens has been getting a lot of attention lately thanks to his feud with Shane McMahon, and this week on SmackDown Live he dropped Shane with not one, but two Stunners.
The feud certainly seems to be heating up, and KO has also been tearing Shane down in his promos on SmackDown Live.
According to Sports Illustrated, Kevin Owens has been working without a script recently and he's been going off bullet points.
Given that WWE is letting him cut unscripted promos it's looked at as a sign that the company has faith in him.
As of right now WWE has yet to officially announce a Shane McMahon vs. Kevin Owens match for SummerSlam, but SI's report indicates that the match is planned to be part of the card.
Have you been enjoying Kevin Owens' promos as of late? Sound off in the comments below.