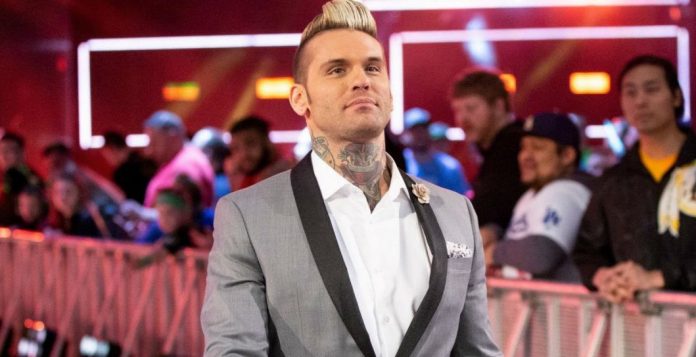 A new era kicked off with Monday Night Raw this week, as Paul Heyman is now the Executive Director of the red brand, and last night's episode was a bit of an edgier show.
Bobby Lashley and Braun Strowman kicked things off with a Falls Count Anywhere Match which saw both men crash through the LED board at the top of the stage.
Corey Graves reacted to the action by saying "holy s**t" and the profanity got people talking because it's something that's not heard on Raw often.
Dave Meltzer noted on Wrestling Observer Radio that the line was scripted.
WWE has a delay on Raw, so if it wasn't something that WWE wanted to happen then it would have been bleeped out.
It's worth noting that WWE did bleep out the swear word in the clip on their YouTube channel.
Did you enjoy this week's episode of Monday Night Raw? Sound off in the comments below.