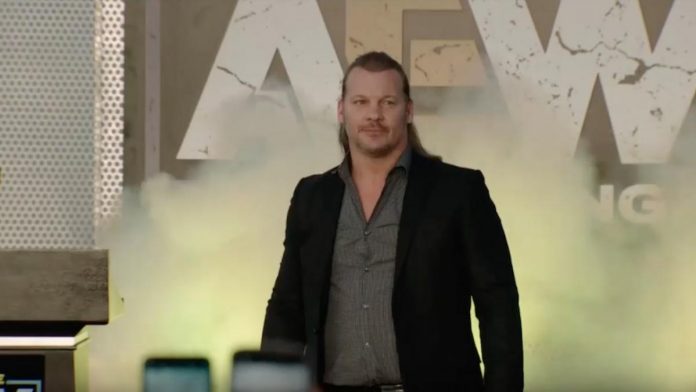 All Elite Wrestling is off to a great start so far, and the company managed to get one of the hottest free agents in the business when they signed Chris Jericho.
On Tuesday AEW posted a video of Jericho signing his contract, and he said that he's going to be with the company for the "long haul."
According to Dave Meltzer of Wrestling Observer Radio, Chris Jericho's deal with All Elite Wrestling is for 3 years.
Jericho had been negotiating with WWE and AEW, but ultimately he decided to sign with All Elite because the company offered him a better deal.
With his AEW deal Jericho will still be able to work with New Japan Pro Wrestling and he'll also be able to do his next cruise as well.