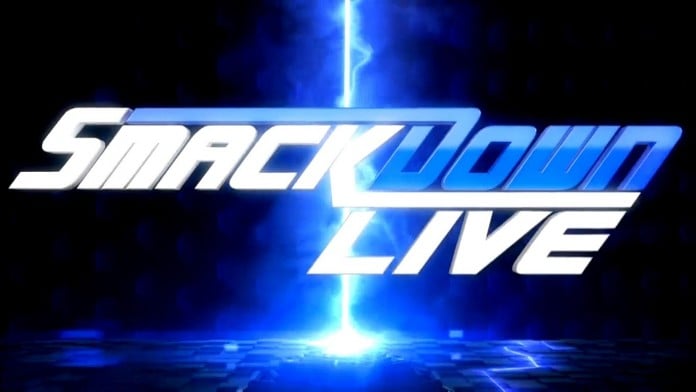 This week's episode of WWE SmackDown Live continued the build for the annual SummerSlam pay-per-view, and it also featured a backstage segment that was a little confusing.
While Mandy Rose was talking to Sonya Deville backstage she said that they have a match next week, and Sonya responded by asking, "Wait, are you saying next week we have a Women's Tag Team Title match?"
Mandy Rose smiled and nodded her head then said, "Yup, and if we win we deserve a Tag Team Title match."
It was noted on Wrestling Observer Radio that the Mandy Rose/Sonya Deville segment was likely live, which is why the botch wasn't edited out.
It was also noted that Rose and Deville practiced their lines all afternoon but still somehow managed to mess them up.
WWE still has yet to clarify if Rose and Deville will be challenging for the WWE Women's Tag Team Titles next week.