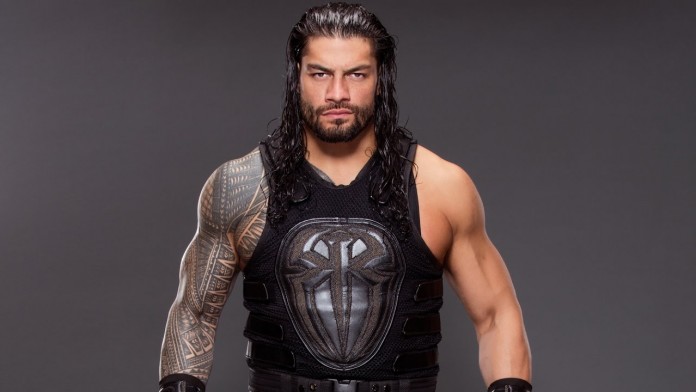 Every wrestling fan on the planet seems to have an opinion on Roman Reigns. Some people love him, and some people hate him, but regardless of how people feel about Roman, he always gets a massive reaction from the fans.
Roman Reigns has been getting a huge push ever since he broke away from The Shield, and he's main evented the past two WrestleManias. The fact that Roman Reigns has been getting a big push has angered quite a few fans around the world, but the negative reaction hasn't changed the fact that he's making WWE loads of money.
The Wrestling Observer Newsletter reports that Roman Reigns is currently selling more merchandise than any other full-timer on the roster, given that John Cena is considered to be a part-timer, and Cena's status isn't expected to change because he has more movie roles coming up in the future.
Reigns is currently the most over star on the WWE roster in terms of merchandise sales, and there's no one else that's ready to take his place. So basically, don't expect Roman Reigns to officially turn heel anytime soon.
For years now fans have been calling for a John Cena heel turn, but with all the money he makes the company in regards to merchandise sales, it's no surprise that they haven't turned him. It looks like Roman is in a similar situation at the moment where he gets a mixed reaction, but still dominates in terms of merchandise sales.
One way or another, Roman Reigns is expected to get an extremely negative reaction at WrestleMania 33 on Sunday when he faces The Undertaker.