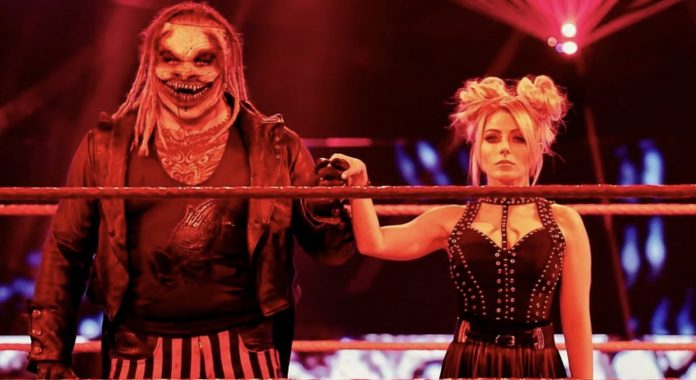 When Alexa Bliss started working with Bray Wyatt it wasn't long before they became a formidable duo as she transformed into a much darker version of herself. Bliss turned on The Fiend at WrestleMania 37 which allowed Randy Orton to pick up a win, and a few months later Bray Wyatt was released from WWE.
Alexa Bliss recently spoke to Metro about Bray Wyatt's WWE release, and she revealed that he gave her some important advice on his way out of the company.
"Before he left, he just said, 'Keep it alive, keep it going', so I took that to heart and tried to keep it alive and going,' she smiled. 'If he ever did return, a hundred percent I'd want to work with him."
The former Raw Women's Champion continued to praise Bray Wyatt as she noted that she tried to step up and rise to the occasion while working with him.
"Everyone wanted to work with Windham, he's just so good and so creatively genius. He put so much effort into his craft, and for me it was, how do I create something alongside him without lowering his integrity, lowering his character, lowering his stuff? Because you have to try to rise to the occasion instead of bringing the other person down to match your level I really tried in that sense to at least do his character justice… He's the best!"