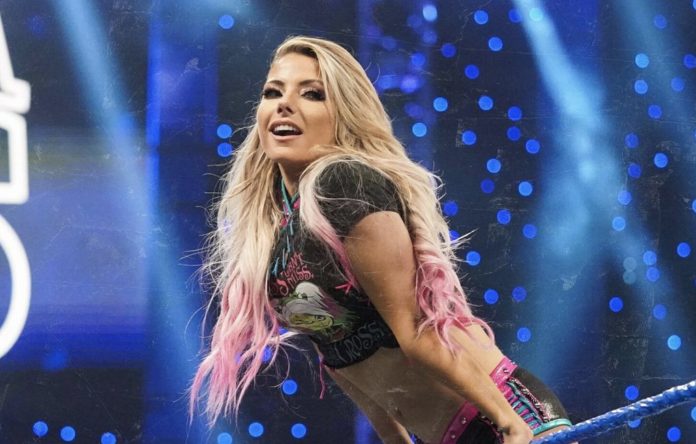 When Alexa Bliss was called up to the WWE main roster in 2016 she was immediately thrust into the spotlight and she became one of the top stars in the women's division.
Bliss went on to capture championship gold, and feud with some big names, but her momentum was halted when she suffered a concussion after facing Ronda Rousey at the Hell in a Cell PPV in 2018.
Alexa Bliss then spent a number of months on the shelf, and during an interview with BT Sport she opened up about the injury and said that she was afraid she wasn't going to be able to return.
"With concussion, it is such a dangerous thing because it could take a week to heal or it could take a year. You don't know, because you can't just wrap up a brain and hope it heals in a cast. So it was definitely one of those things that I was very concerned because I was experiencing bad vertigo for extended period of time. It didn't go away from a really long time. That's when I got really concerned and they are like, you can't be in the ring if you are having any symptoms at all. I was afraid that I wasn't [going to] be able to get in the ring again because it was nine months that I wasn't in the ring [for] just over a couple of hits to the head."
Luckily for Bliss everything turned out alright, and she is now on another successful run with WWE as one half of the current WWE Women's Tag Team Champions.
H/T Sportskeeda