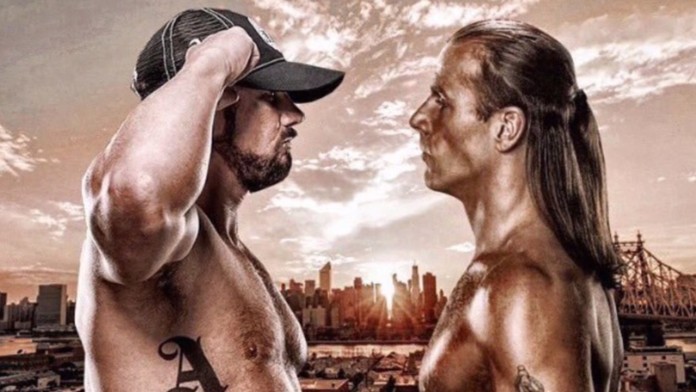 Shawn Michaels officially retired when The Undertaker defeated him at WrestleMania 26, although he did come out of retirement last year at WWE Crown Jewel last year when DX faced off against the Brothers of Destruction.
It's safe to say that there's no shortage of wrestlers out there who would love to face Michaels in a singles match, and one of them is AJ Styles.
The former WWE Champion recently spoke to Cathy Kelley on WWE Now and he noted that he did ask for a match with Michaels, but he understands why Michaels turned it down.
"I asked Shawn [about a match] and he said 'No.' That's on Shawn, guys. I can't do anything about that. I would love to opportunity to do that [match]. But I get where he's coming from too. It's one of those things where, if you say you're gonna retire — Now, granted, he had a match after his retirement, one [match] — but I understand not really wanting to do it. When I retire, I want to [stay] retired too."
Even though Michaels came out of retirement for a tag team match he's made it clear that he has no interest in getting back in the ring, so it seems unlikely that we'll be seeing HBK face The Phenomenal One.
H/T Fightful