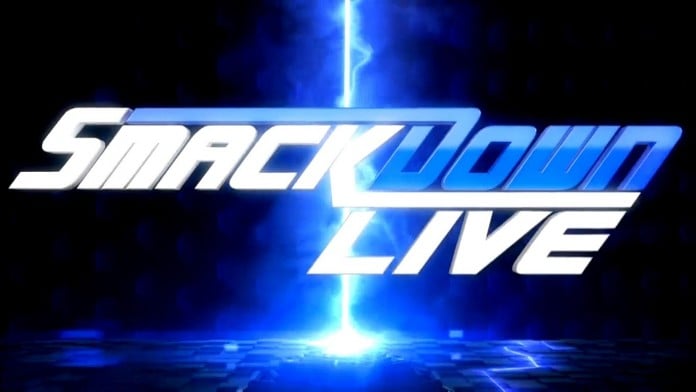 This has been a special year for WWE, as Monday Night Raw turned 25 years old, and the 1000th episode of SmackDown is set to air in October.
WWE announced today that the 1000th episode will air from the Capital One Arena in Washington DC on Tuesday, October 16th, and tickets for the event will go on sale on Friday.
"1,000 episodes is a tremendous milestone reinforcing the longevity and popularity of WWE," said Vince McMahon, WWE Chairman & CEO. "But it's only the beginning, and the best is yet to come for SmackDown."
The official press release notes that SmackDown has aired more episodes than shows such as The Simpsons, Gunsmoke, Lassie and Monday Night Football.