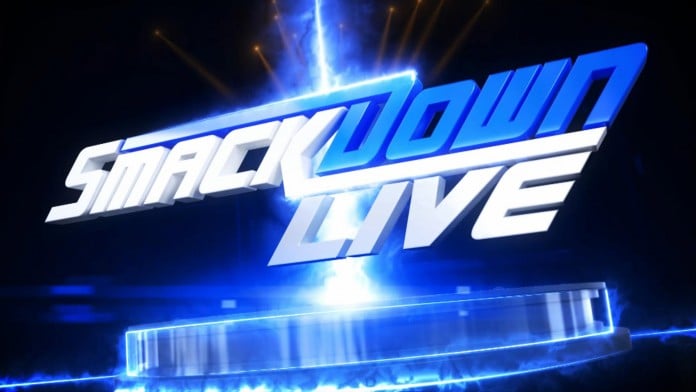 WWE has a lot of up and coming Superstars in NXT and on the main roster, and it sounds like WWE officials are impressed with what they've seen from Andrade.
Dave Meltzer recently noted on Wrestling Observer Radio that there are people in power who are behind Andrade, and that they may be trying to start up something new with him now.
Andrade faced Rey Mysterio on Raw this week and he managed to pick up a big win over the former WWE Champion.
However, fans shouldn't expect to see Andrade face Rey Mysterio in a hair vs. mask match because they don't want Andrade to cut his hair, and Rey Mysterio can't lose his mask.
Do you think Andrade deserves to be pushed higher up the card? Sound off in the comments below.