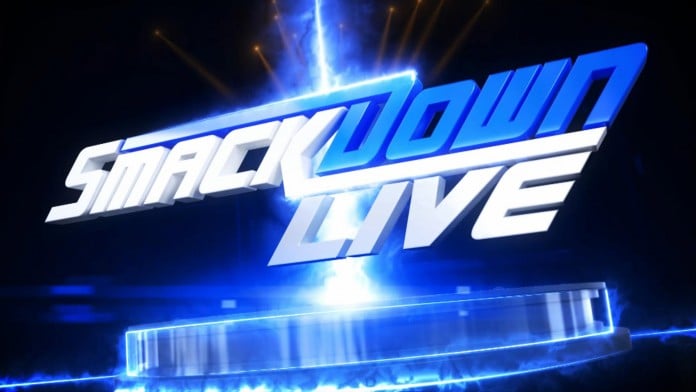 Monday Night Raw is WWE's flagship show, and this year the show celebrated its 25th anniversary back in January.
WWE brought back a lot of familiar names for the 25th anniversary show, but there seems to be some debate among fans in regards to whether or not the big episode delivered.
Nevertheless, WWE officials will get their chance to try once again next year as SmackDown will be celebrating its 20th anniversary.
Mike Johnson of PWInsider is reporting that current plans call for WWE to put together a big episode of SmackDown Live in 2019 in honor of the anniversary. He also speculated that the company could put out a book similar to what they did for the first 25 years of Raw.
SmackDown first premiered in April of 1999, so if WWE officials do go all out for a big episode next year then it will likely air in April.