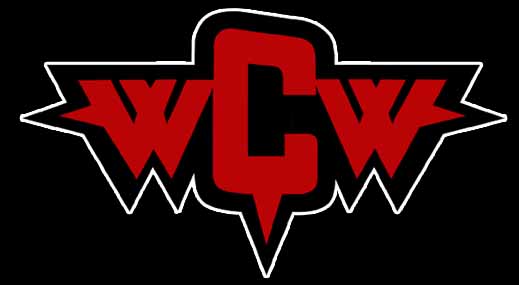 It's been rumored that WWE officials are discussing the idea of using old WCW event names for pay-per-views, and now PWInsider is reporting that the company filed a trademark on the name Starrcade on July 17th.
The event was original created by Jim Crockett Promotions and became famously associated with WCW after Jim Crockett Promotions was sold to Turner Broadcasting. WWE later acquired WCW in 2001.
Last year WWE brought back the Starrcade name for a special live event in December, so it should be interesting to see what they plan to do with it going forward.
It's also being reported that WWE officials are currently working on ideas for the 1000th episode of SmackDown.
The episode is set to air on October 16th from Washington, DC.