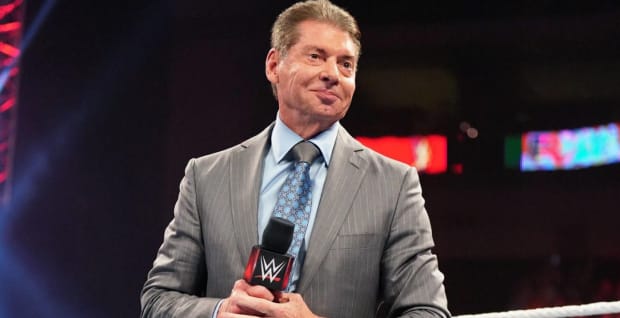 Vince McMahon officially retired from WWE in July of 2022, but he shocked the world last month when he returned to the company to pursue a potential sale. With Vince returning many people have wondered if he could once again get involved in creative, but it doesn't seem like that's the case.
During the recent NXT media call for Vengeance Day, Shawn Michaels was asked if Vince McMahon has been involved in creative since he returned and HBK indicated that Vince has been hands off.
"I'd imagine that Vince probably has bigger fish to fry than us down here in NXT. One of the things I enjoy about my job down here is the plausible deniability that I'm allowed to have. I don't ask a lot of questions because I don't want to know the answers to some of them. Even back when we were here, he was very good with us down here."
Michaels also noted that there's still a lot of freedom in NXT even with a new regime in charge of WWE when he added, "They're very good with us down here in 'NXT.' They understand it's a different environment down here, so we're very fortunate to kind of be independent, no matter who is running the ship up there in Stamford. They allow us a great deal of freedom down here, which we appreciate."
Stay tuned for more updates on NXT: Vengeance Day as they become available.
H/T Wrestling Inc.