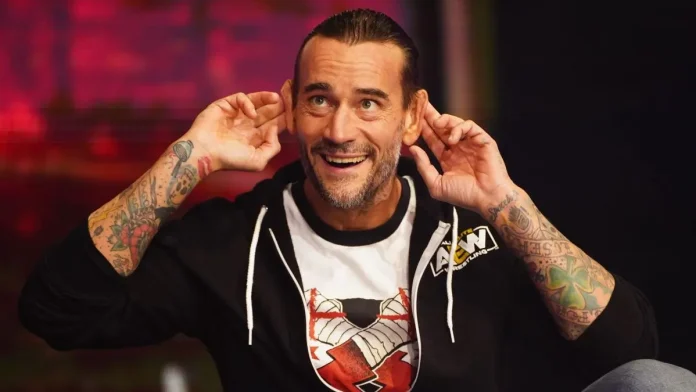 Talk of AEW launching a third TV show on Saturdays has been making the rounds for weeks now, and the rumors were confirmed today as All Elite Wrestling officially announced the debut of their show Collision on June 17th. CM Punk has been heavily rumored to be the star of the show, but there was no mention of Punk when the announcement was made.
PWInsider reports that the belief among AEW sources as of this weekend is that CM Punk is back in, and he will be one of the main forces for the new show both in front of the camera and behind the scenes.
AEW also did not announce the location for the first episode of Collision which is expected to take place at the United Center in Chicago. One way or another AEW will have to announce a location for the show fairly soon as they will have to start selling tickets with only one month to go.
Tony Khan is still expected to make a big announcement on AEW Dynamite this week, so it's possible that his announcement will have something to do with the return of CM Punk. We'll just have to wait and see what he has to say. Stay tuned for updates.