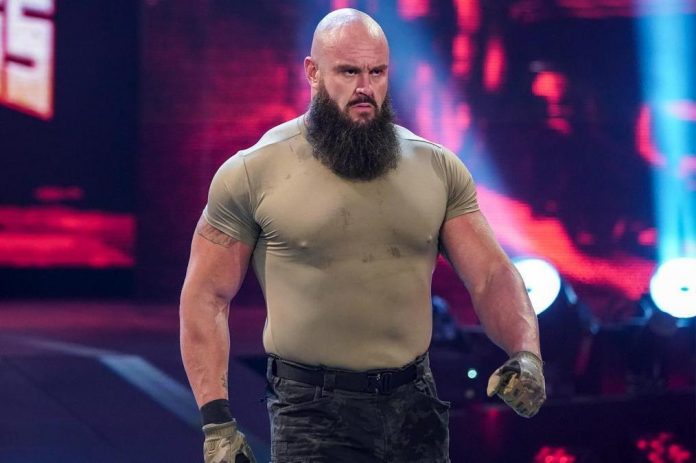 There's never a good time for a WWE Superstar to be injured, but Braun Strowman is currently sitting on the sidelines. The former Universal Champion confirmed his injury a few days ago when he posted on Instagram and confirmed that he had undergone neck fusion surgery.
PWInsider reports that Braun Strowman was released from the hospital on June 5. There's currently no word on how long Braun Strowman will be recovering for, but the expectation is that he will not be returning anytime soon.
The Monster Among Men has been moved to WWE's internal injury list, and he was off the board for creative pitches before he underwent surgery. Braun Strowman is said to be well liked in the locker room and there was a lot of sympathy for him among talents at WWE Raw this week.
Prior to being sidelined Braun Strowman had been working in the tag team division with Ricochet. With Strowman now on the sidelines Ricochet is once again working as a singles competitor, so it will be interesting to see if WWE puts them back together when Strowman does eventually return. Stay tuned for updates.