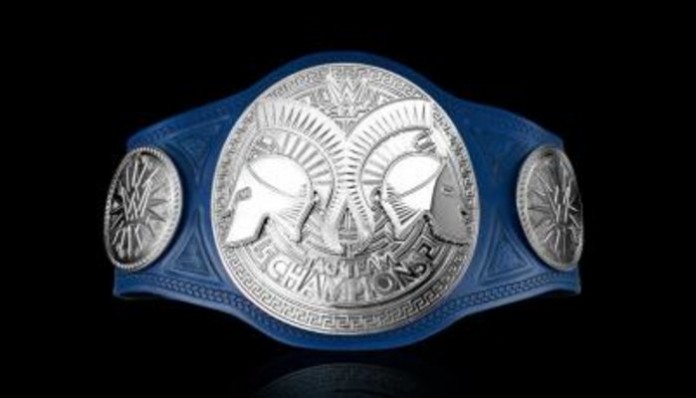 Last week on SmackDown Live Shane McMahon and General Manager Daniel Bryan revealed the new Tag Team Titles.
A few days later, Glenn Ruth, better known to WWE fans as Headbanger Mosh, announced on Facebook that the team would be returning to WWE this week, and that they would be appearing on SmackDown.
PWInsider has confirmed that the former WWE Tag Team Champions will indeed be returning this week on SmackDown. It's been speculated that the team could join the tag team tournament.
The Headbangers posted the following on Facebook: