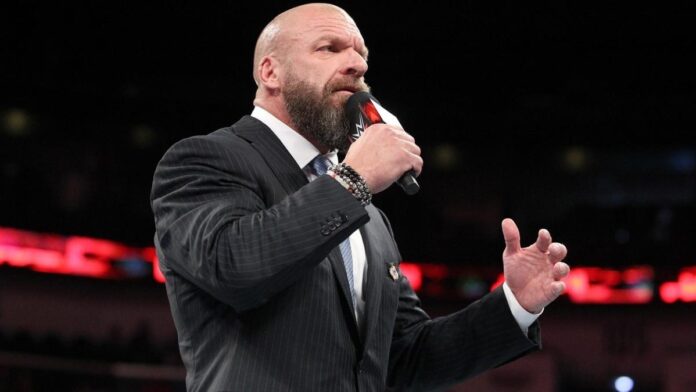 Triple H took over creative for WWE last summer following Vince McMahon's retirement and since then The Game has been putting his own stamp on the WWE product. It's clear that Triple H has people he wants to put in the spotlight and it looks like he's high on Raquel Rodriguez.
According to Fight Fans, a source has indicated that Triple H is a "massive fan" of Raquel Rodriguez. It was also noted that she has been included in talks about who will win the 2023 women's Money in the Bank ladder match.
"WWE are currently discussing on who should win the Women's Money In The Bank Ladder Match this year; Raquel Rodriguez, Shayna Baszler, Ronda Rousey, and Dakota Kai have been spoken about as of recent," a source said.
It's not clear at this point in time if Raquel will indeed be winning the Money in the Bank ladder match in July, but it's being said that Triple H wants to push her toward the title this year.
Raquel Rodriguez has previously held the WWE Women's Tag Team Championship, NXT Women's Championship and the NXT Women's Tag Team Championship, so it will be interesting to see if she adds more gold to her resume by the time 2023 is over. Stay tuned for more updates as they become available.