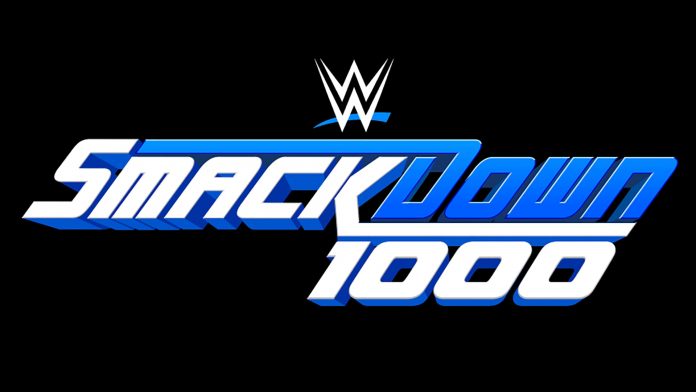 SmackDown 1000 is set to air live on the USA Network this week, and quite a few big names have already been confirmed for the show.
PWInsider is reporting that Big Show and Booker T are both scheduled to appear on the show.
As far as The Rock's status goes, he's currently filming a movie in London, so if he does appear on the show it will likely only be via video.
Originally it was being advertised that WWE Hall of Famer Edge would be hosting The Cutting Edge during SmackDown 1000, but WWE is no longer advertising the segment.
However, Edge is still scheduled to be at the show.
WWE is focusing on the following points for the show:
Rey Mysterio to face Shinsuke Nakamura in a WWE World Cup Qualifying Match at SmackDown 1000
The Undertaker comes to SmackDown 1000
Evolution reunites: Triple H, Batista, Randy Orton & Ric Flair to appear at SmackDown 1000