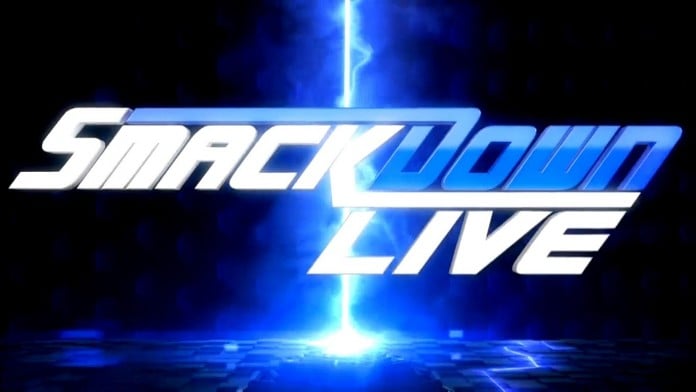 Monday Night Raw has been a three hour show for years now, but not everyone is happy about that fact. It's been argued that WWE doesn't utilize the three hours properly, and some fans are burnt out by the show.
SmackDown Live is a two hour show, which seems to be a format that works for the blue brand. However, things could be changing when the show moves to FOX.
John Ouran of Sports Business Journal is predicting that WWE will add a third hour to SmackDown Live when the show moves to FOX, with the third hour airing on FS1.
Even though there are plenty of fans out there who would like to see SmackDown remain a two hour show, the Wrestling Observer Newsletter notes that moving the show to three hours would be better for the company financially.
The potential time slot that the third hour would air in is also a strong rated hour on FS1.
WWE normally tapes 205 Live after SmackDown, but viewership is said to be very low, so moving the show likely wouldn't make a difference in the subscriber count for the WWE Network, and adding a third hour to SmackDown would give the live audience more incentive to stay for the entire event.
Of course this is just speculation at this point, but WWE like most successful companies is driven by money, so it will be interesting to see if they do pull the trigger on this idea in the future.