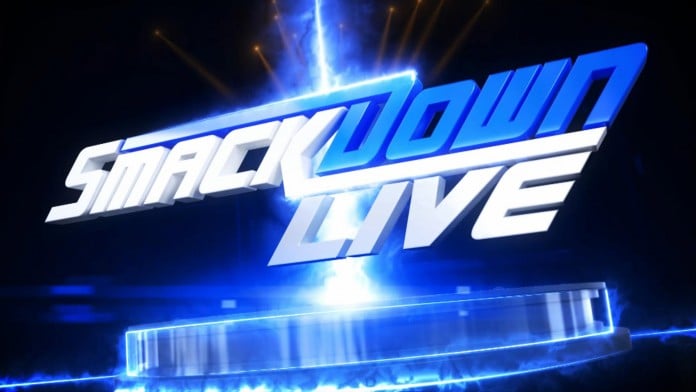 Everyone wants to make it to the top of WWE, but not everyone does. There are only so many spots at the top, and it looks like one SmackDown Live star could be in line for a big push.
The Wrestling Observer Newsletter is reporting that although it's not a certainty, the thought backstage is that Andrade the new project for the next big Latin babyface star of the future.
It's not a sure thing at this point, but one direction could see Andrade and Rey Mysterio work together as a babyface tag team which would give Andrade the rub from Mysterio, and also strengthen the tag team division.
With AEW expected to feature tag teams in top spots, WWE will be promoting the tag team division more in the weeks to come.
Do you want to see Andrade turn face, or do you think it's too soon for that to happen? Sound off in the comments below.