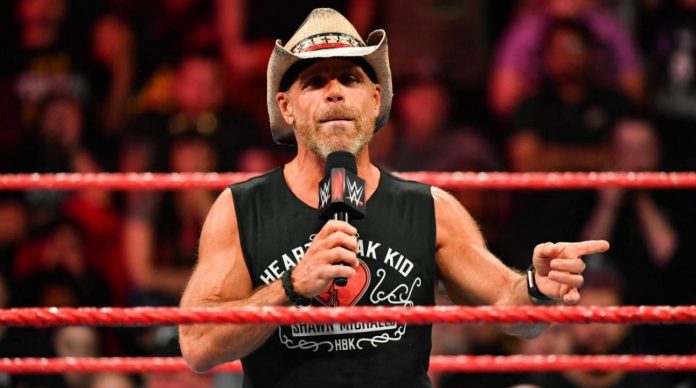 When Shawn Michaels retired after WrestleMania 26, he stayed retired for years, but that all changed in 2018.
Michaels came out of retirement, and returned to the ring for a tag team match which saw DX defeat the Brothers of Destruction.
Since then it's been rumored that WWE officials are hoping for HBK to wrestle more matches in the future, but he recently talked about his return to the ring and said that he's good with the career he's had.
"They forced me," Michaels joked on the Sky Sports Lock Up podcast. "No, it was a really special thing and I really felt that one for a while. I'm good with what I've done."
The WWE Hall of Famer went on to say that he no longer wants to do it any more, and he simply gets joy from watching WWE's up and coming Superstars succeed.
"I no longer want to do it any more, the only thing better than having your own Wrestlemania moment is watching and helping someone with theirs. We had our time, we know the potential of so many of these men and women and we know the joy they can have and we want to pass it on."
Do you want to see Shawn Michaels return to the ring for another match, or do you think he should stay retired? Sound off in the comments below.