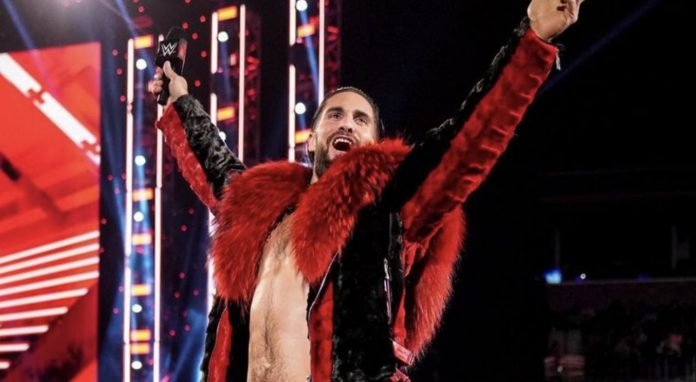 This week's episode of WWE Monday Night Raw took place from the Barclays Center in Brooklyn, during the show Seth Rollins was attacked by a fan as he was walking to the back after his segment.
The fan was later identified as 24 year old Elisah Spencer, and he has since been charged with Attempted Assault, and Attempted Violation of Arts and Cultural Affairs (Disrupting a Live Sporting Event).
Seth Rollins recently spoke to TMZ about the surprise attack, and he admitted that he found the situation to be terrifying.
"It's terrifying, brother. It happened very quickly. I was mostly just reacting and hoping that our security would come and do their job. Which they did very quickly. And then was just trying to detach and move on. Hope that everybody is okay. Once the tackle happened I knew what was going on. The guy was barreling around the corner."
The former WWE Champion also confirmed that he did not suffer any injuries during the attack, and while talking about the consequences of the fan's actions Seth noted that he doesn't think he should be allowed at WWE events moving forward.
"I think as a precedence he probably should not be allowed at the events."