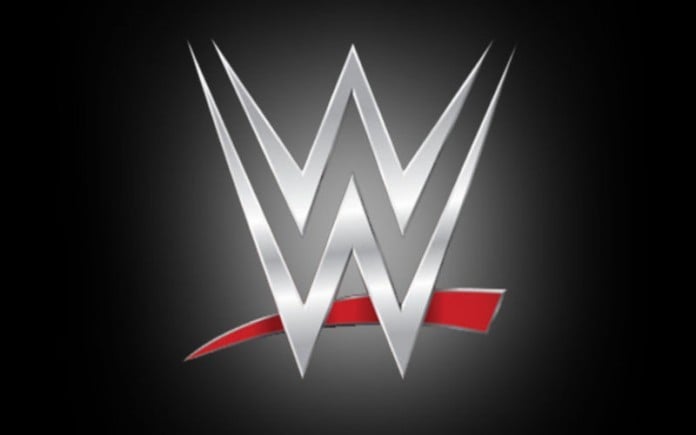 WWE has a number of wrestlers who are currently out of action and former United States Champion Bobby Roode has been sitting on the sidelines for months. Roode underwent a medical procedure back in September, but it was recently reported that the hope is he'll be able to return soon.
There was talk of Bobby Roode becoming part of the SmackDown brand, and PWInsider reported that Roode was backstage at SmackDown in Indianapolis this month.
WWE recently posted a photo gallery of wrestlers wearing gear representing their country in the world cup and Bobby Roode appears in the shoot representing Canada. The wrestlers are also shown standing in front of graphics representing the WWE brand that they are on, and Roode is seen standing in front of a SmackDown graphic. This could be a sign that the former SmackDown Tag Team Champion will indeed be part of the blue brand when he's back on TV.
There's currently no word on when Bobby Roode will be returning to TV. Stay tuned for more updates as they become available.