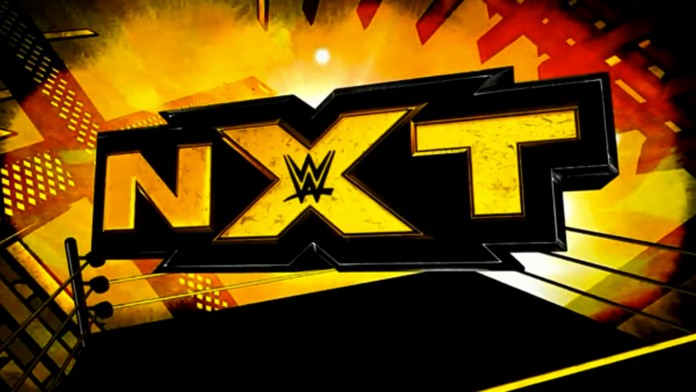 The NXT roster has just become a little bit smaller, because it was confirmed today that Sawyer Fulton has been released from his contract.
Sawyer Fulton issued the following statement on his release:
"Wow there are a lot of feelings going through my head right now. First off, thank you to everyone who has supported me the last 5 years. Coaches, brothers, fans, family, and an amazing woman named Abby. This has been an absolutely amazing time in WWE. After my injury I worked as hard as possible to come back, and it just happened to not work out. However, I'm not ashamed of being released by any means, I held nothing back at the end of the day I'm happy to leave with my head held high. I'm going to continue to work hard as possible, and learn all I can in wrestling, nothing changes but the name."
"The last thing I said to Canyon and Coach Bloom was that I'm still young and I will be back in WWE and I fully intend to prove it. I want to be a great professional wrestler, that goal will never change, only the path that takes me there. Honestly I can not wait to start down this new path, and travel, and wrestle in front of new crowds. WWE, NXT thank you for everything you have done for me, and we will see each other again soon. And for all my brothers in the back, I'm sure we will make another town together in the future. I love You all. See you soon!"
Sawyer Fulton, real name Jacob Southwick signed with WWE in 2012 and made his NXT debut in 2013.
A new path is beginning to unfold and I'm excited to walk it!
Time to move forward to the same goal! pic.twitter.com/locZPJZTzR

— FULTON (@SFulton_WWE) November 3, 2017