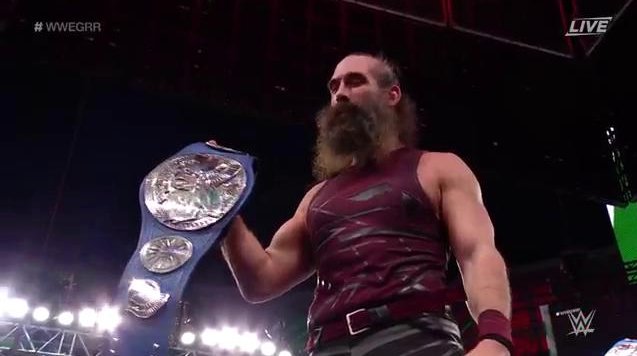 Luke Harper is currently one half of the SmackDown Tag Team Champions, and The Bludgeon Brothers are currently running the tag team division on the blue brand.
Things seem to be going well for Harper at the moment, but his road to WWE was a bumpy one. The former Wyatt Family member recently spoke to RochesterFirst.com about his interesting journey, and how he had to turn down WWE when he first got the call to come in for a tryout.
"My wife told me she was pregnant and I lost my job, I was a librarian at Frederick Douglas Middle School and so I thought the world was over and they called and said, "Hey, can you come for a trial and I said, 'No, I have a broken leg.'"
Unfortunately Harper wasn't able to step up to the plate the first time around, but luckily 6 months later WWE reached out to him again when he was considering hanging up the boots for good.
"My wife was 8 months pregnant and I was just coming back from Japan and I said, 'Honey, I'm done, this is it, I'm just going to go get another real job and we'll make do here,' and that's the day (WWE called saying), 'Hey, can you come for a tryout?'"
Now the rest is history, as Harper has been with WWE for 6 years now, and he's managed to impress audiences all around the world.