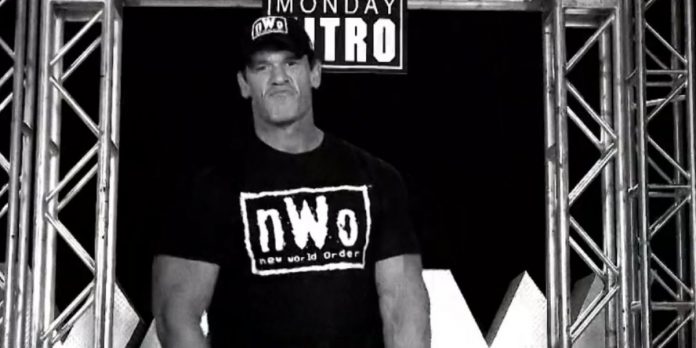 John Cena was the face of WWE for many years, and for many years fans called for the 16 time WWE World Champion to turn heel. Despite the fact that the fans clearly wanted it, WWE never pulled the trigger on a heel turn, but now things are different.
Cena is currently promoting Fast and Furious 9 in which he plays a villain, and during an interview with Chris Van Vliet he was asked if his new role could open the door for a heel turn. The former WWE Champion noted that WWE didn't turn him in the past for business reasons, but that not anything may be possible.
"I think this is the beginning to showcase the fact that it's possible. As WWE invests and builds its roster, it has a wealth of talent and truly has many anchors to the ship now. Certainly [with] Roman being a very, very marketable and definitive star."
"I think the reason for me not to explore that side is because WWE didn't feel confident they had any alternative [as the top babyface]," admitted Cena. "And I respect that business choice, I really do. But now with them really laying their foundation for the future, setting up life for the next decade or so, maybe… maybe. I don't know."
John Cena is expected to return to WWE when the company returns to the road in July, and it's rumored that he'll be facing Roman Reigns at the SummerSlam pay-per-view in August.
Stay tuned for updates.
H/T Wrestling Inc.